DDR Mechanical
DDR Mechanical is an HVAC contractor serving the Lakeville area. We service, repair and replace air conditioners, furnaces, rooftop units and ductless mini-split ACs. We provide heating and cooling services for both residential and commercial. We work with homeowners, contractors, investors, property management companies and Government. Additional services include custom home builds, basement finishes, ductwork installs and gas lines.
Repair & Replacement
Repair & Replacement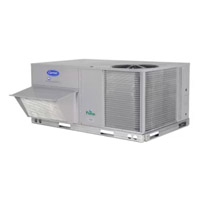 Repair & Replacement
Improve your heating and cooling with DDR Mechanical
Get a quote for new efficient HVAC equipment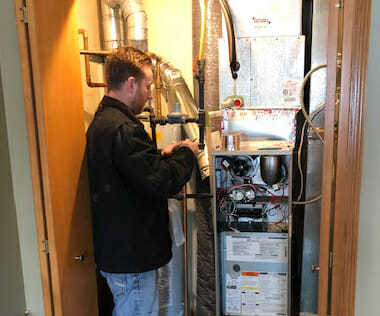 DDR Mechanical
Our Promise
The experienced team at DDR Mechanical arrives at your business or home on time when your service was scheduled. Being on time applies to repairs, installations and sales calls. If a change in time is necessary, we will properly inform you before the initial appointed time. All representatives, including installers, service technicians, or maintenance technicians, arrive at your home or business when you expect them, ready to assist with all your heating, cooling or maintenance needs. Our team of enthusiastic HVAC service technicians and installers are adept at all aspects of the field, from complete turnkey installations to routine maintenance inspections, and complicated repairs.
Service
Do you need heating and cooling service
or a replacement equipment quote?